See on
Scoop.it
-
profile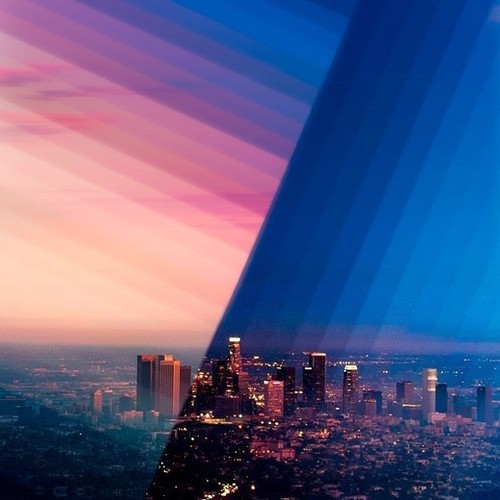 The most beautiful part of a sunset isn't any one particular moment; rather, it's watching the colors slowly transition into a beautiful series of gradients. To capture this breathtaking aspect of sunsets over urban landscapes, Los Angeles-based motion designer and photographer Dan Marker-Moore created the Time Slice series that combines photographs from his sunset timelapses into single images.
In each of Marker-Moore's time slice images, every diagonal or vertical line represents a different photograph from Marker-Moore's  timelapse shots taken over minutes. The series is an attempt to share his timelapses in a single photograph, Marker-Moore told My Modern Met….
See on dashburst.com
Facebook may be closing in on Dream Drone deal
Source: vimeo.com
See on
Scoop.it
-
profile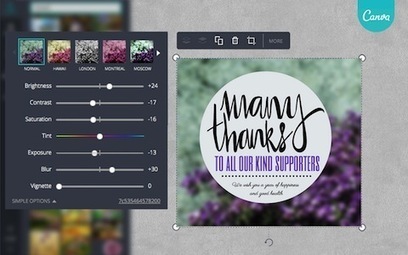 Are you looking for ways to enhance your social media marketing?
Do you want new tools to simplify your job?
We asked a group of social media pros for the hottest social media tools they use today. Check them out to see if these social media tools are a good fit for you!…
See on socialmediaexaminer.com