See on
Scoop.it
-
profile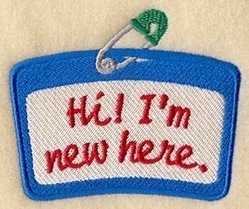 "In just a few short weeks new teachers around the world will embark upon an exciting and crazy adventure. This adventure will surely have its fair share of ups and downs. In spite of that, this adventure will allow for countless opportunities to serve and positively impact current and future generations of students. This adventure will be like no other adventure…

Here are 10 pieces of advice I'd like to share with new teachers as they prepare for this adventure:"
See on justintarte.com
See on
Scoop.it
-
profile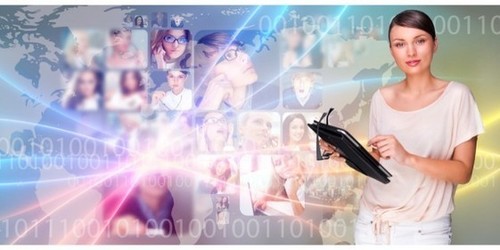 This list of 50+ tools is meant to help you find, sift and organize, then share – what's relevant to your readers and audience.
See on smallbiztrends.com
Photo reblogged from An Eye For A Lie. with 57,798 notes
I want everyone to reblog this. I know no one will, because this isn't a picture of a skinny girl or a deep meaningful quote. This is deeper than everything, how can someone ignore what's happening in Gaza at the moment. This is one example of many innocent lives being threatened for no reason. This breaks my heart.
fuck isreal
Source: vintagebiatchh
Photoset reblogged from bootysex with 154,319 notes
Source: elosilla
Post with 1 note
We should keep fighting for more collaborative planning time and support for our professional learning, but we can't let that timeline define our abilities.
See on fractuslearning.com
See on
Scoop.it
-
profile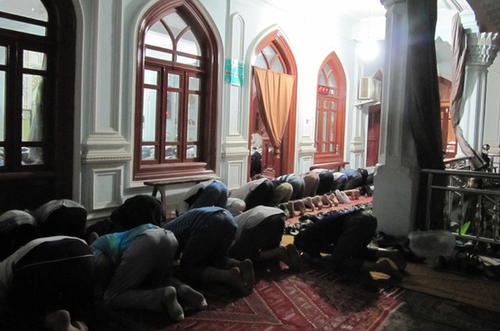 "The government's attempt to clamp down on religious expression has backfired among Uyghurs."
See on aljazeera.com
See on
Scoop.it
-
profile
…But what's a business owner or a content marketer to do if they're supposed to come up with great content, and they don't know where to start?
Everyone knows that content is the key to turning a lead into a buyer.
Each lead reads through your content and takes away something that they find useful. If your content isn't valuable to them, they're less likely to pay attention to your brand and what you have to say. No amount of SEO, keyword lacing, or fancy gimmicks can replace high-quality content.
So where can you find some inspiration for your content? Here are some ideas….
See on socialmediatoday.com
The best fifty Photoshop tutorials of the first half of 2014. The opening six months of 2014 have seen more than hundreds Photoshop tutorials new tutorials published all over the web.
See on graphicdesignjunction.com
Photo reblogged from with 8,922 notes
Source: baerga
See on
Scoop.it
-
profile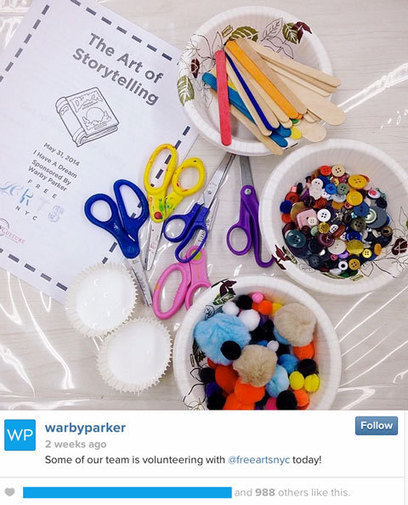 Do you want to attract more followers on Instagram?
Are you using Instagram to its full potential?
Instagram engagement is 58 times higher per follower than Facebook. Don't underestimate its marketing potential.
In this article I'll show you how to make your brand stand out on Instagram to gain more followers and bring better exposure to your business….
See on socialmediaexaminer.com