See on
Scoop.it
-
profile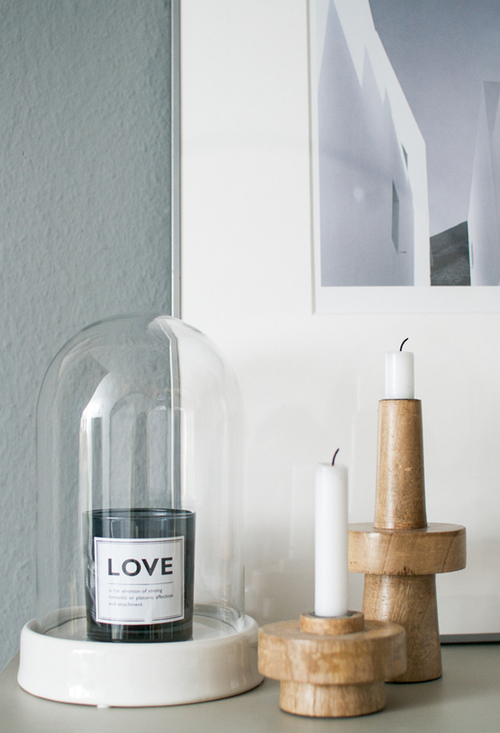 Updating the home with a few beautiful accessories from Westwing. Peek into my home on the blog!
See on happyinteriorblog.com
See on
Scoop.it
-
profile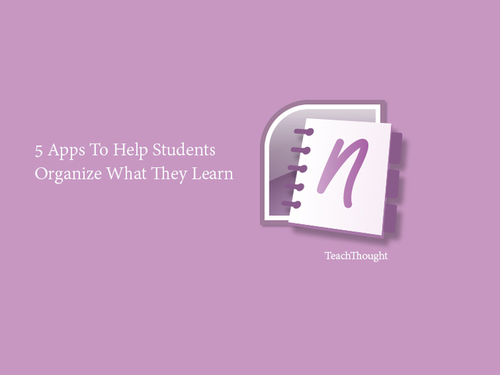 "Most students need all the help they can get when it comes to planning big projects. Here's a list of apps that can help them stay organized when they're working on group presentations, research papers or other big tasks that might take a little extra energy to keep everything together."
See on teachthought.com
Photo reblogged from with 606 notes
Lady Vengeance (2005) dir. Park Chan-wook
Source: plaxtic
Photo reblogged from tagged/flora with 27,387 notes
Source: quiltocalypse
imgur: the simple image sharer
imgur: the simple image sharer
Photo reblogged from lesbian with 5 notes
Photo reblogged from with 159 notes
alyssaso